2014 Spring Convention
Tickets are now on sale for the 2014 Spring Convention to be held at Harper Adams University, 4,5,6 April.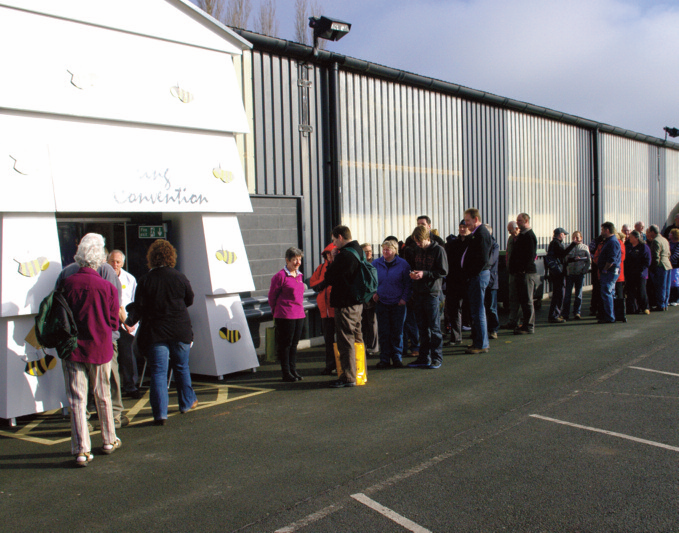 Please find attached information on how to buy wrist-bands, and book Workshops & Courses, Accommodation and Meals.
Go to www.bbka.org.uk and click on the Spring Convention logo, to take you to the Spring Convention Welcome Page, where you can to see what's on offer and down-load the programme.
Click on BBKA On-line Shop to purchase entry tickets (wrist-bands). You must wear a wrist-band at all times.
Return to the Welcome Page and click on the Book Events and Services link to book your Workshops and Courses, Accommodation and Meals
Tickets are selling fast so please act quickly to avoid any disappointment.